We are testing out v3 using the 3.0 version preview, and we have noticed a loss of formatting on some of the text. It would appear to only be effecting linked text.
Notice the 'IP Address Approval' title and the 'More info →' link:
v2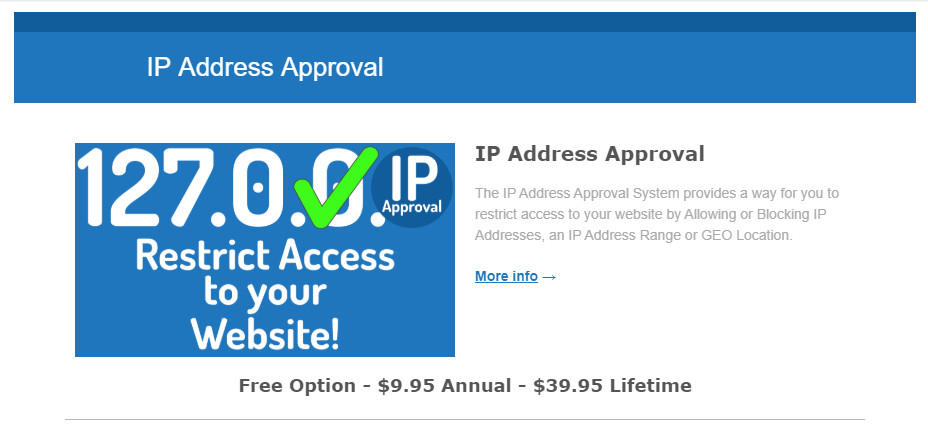 v3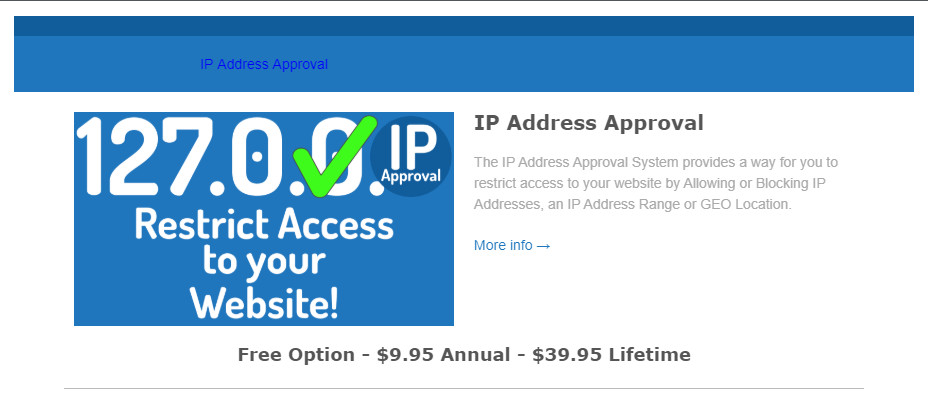 Also: the link is there, but the toolbar does not show the link option hightlighted.
v2

v3

Is this something that can be corrected on your end, or will we have to edit all of our templates?